Henna is an ancient artform that has been used for centuries to adorn the body for ceremony and beauty. 
Jillian Zamora is the founder and creator of Henna Temple Cairns, North Queensland Australia. Jillian is the principal artist and is available for private bookings at the Henna Temple in Whitfield. You will also find Henna Temple at the Tanks Market in Edge Hill and Palm Cove Market and Festivals. Henna Temple provides a mobile service to the North Queensland region.
Henna Temple uses only organic henna paste that is personally mixed by Jillian and applied freehand as a temporary tattoo on your skin that lasts 1-3 weeks.
Jillian discovered her passion for henna in 1998 and since then has developed her skills to become a leading henna artist in North Queensland.
Henna Temple offers henna for:
Blessing-ways and baby showers
Self Love and Adornment
Bridal henna
Bridal showers
Corporate events
Change of Life
Hens and ladies nights
Parties for children and adults
Pregnant belly henna
Private appointments in the lush Henna Temple studio or at your place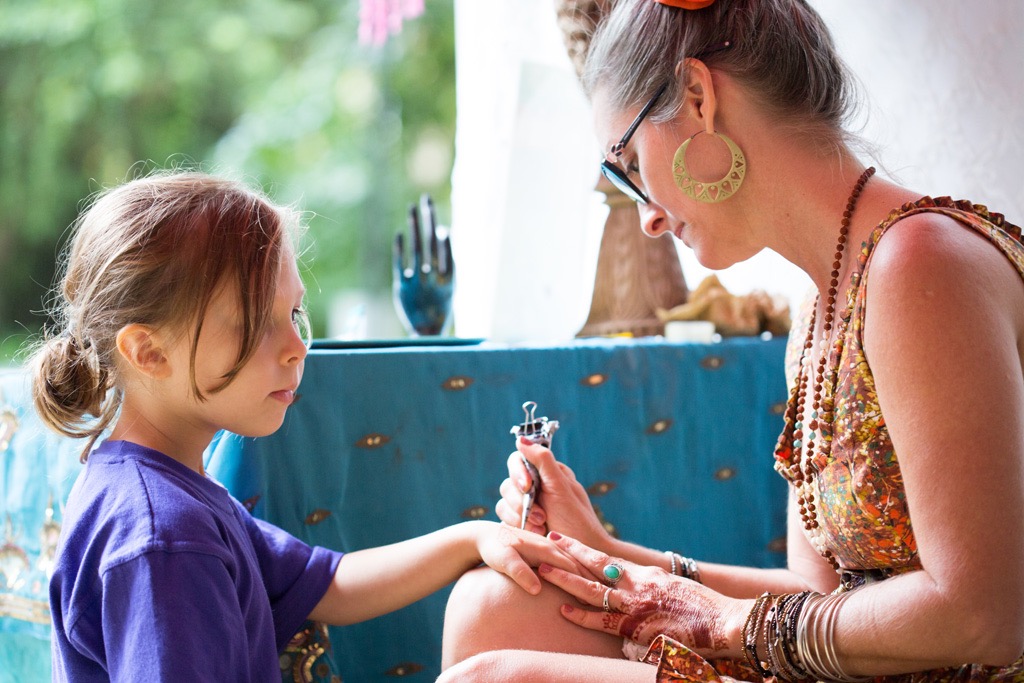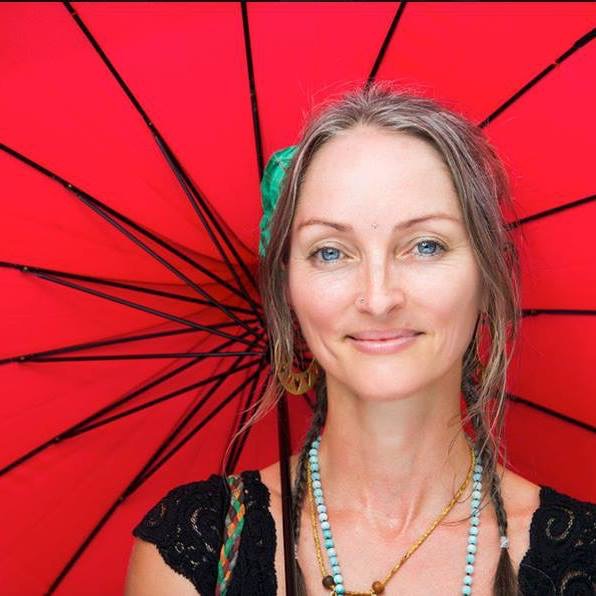 Jillian is a dancer, mother, doula, shamanic creatrix, artist, lover of life and feminine flow.  Henna is not only an artform for Jillian but a unique offering of healing, awakening and anchoring the divine feminine presence on Earth.